If you've ever watched a YouTube video or online course and thought, "Hey, that looks pretty easy," here's a little secret: It isn't.
I learned this the hard way recently when I was attempting to film an online course for the first time.
I thought I had all the right ingredients.
I booked a light-filled studio. I enlisted the help of a few friends to film. I hired a hair and makeup artist so I'd be ready for my closeup.
But when we got to the studio, we realized there was a big problem. Although the studio was indeed light-filled, it was also noise-filled. There was some sort of building A/C or fan that would come on every two minutes or so. It was annoying for us to listen to while we attempted to film, but once we listened to some playback from the audio, we realized it was a complete deal-breaker. The sound got so magnified by the lav microphone that any audio we recorded would basically be unusable.
I was lucky—the woman I'd rented the space from was very understanding. She said she'd never heard that sound in the building before and refunded the rental fee for the space.
But the entire experience was an important lesson. While I had thought about the scenery, lighting, and my appearance, I hadn't even considered what type of sound environment we'd need. I just figured the space was a studio so it should work for our purposes.
So if you're planning on doing any sort of filming, especially if it's something that involves you speaking to the camera at length, be sure to investigate the sound quality ahead of time. You'll save yourself and your crew a lot of time and energy!
On the plus side, since we were in a gorgeous space and I'd had my hair and makeup done, my friend suggested that we take a few photos so that I could at least get an updated headshot out of the experience.
For the moment, our next filming date has yet to be scheduled. We're going to investigate a few other spaces and do a run-through to make sure our teleprompter setup and script are in good shape.
I hope to have more updates in the near future, but in the meantime, here are a few of our photos from the shoot. Which one is your favorite?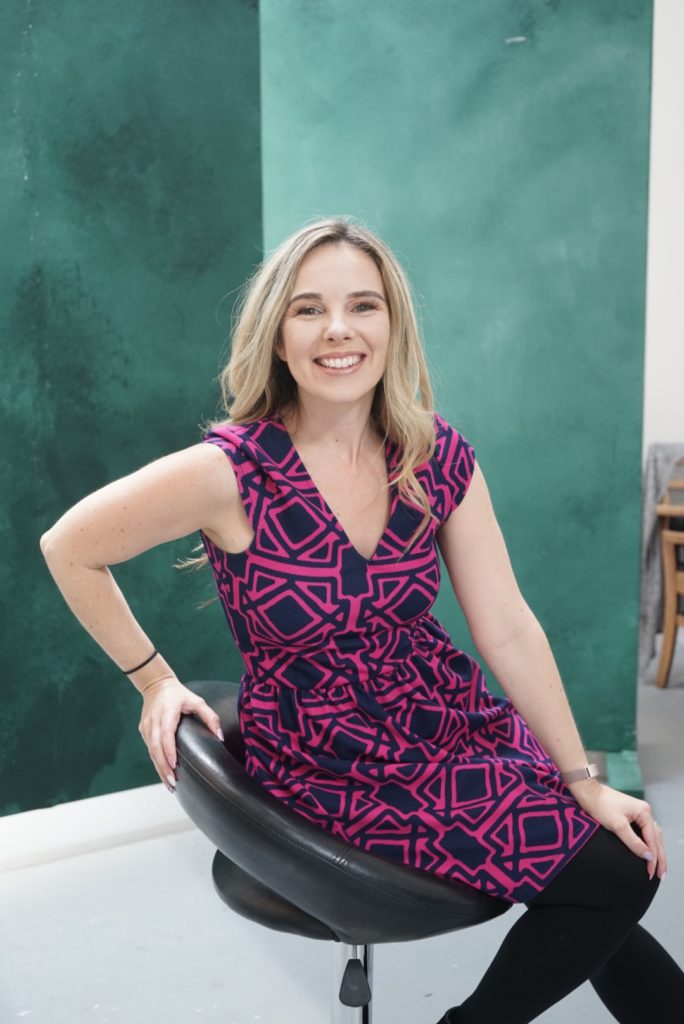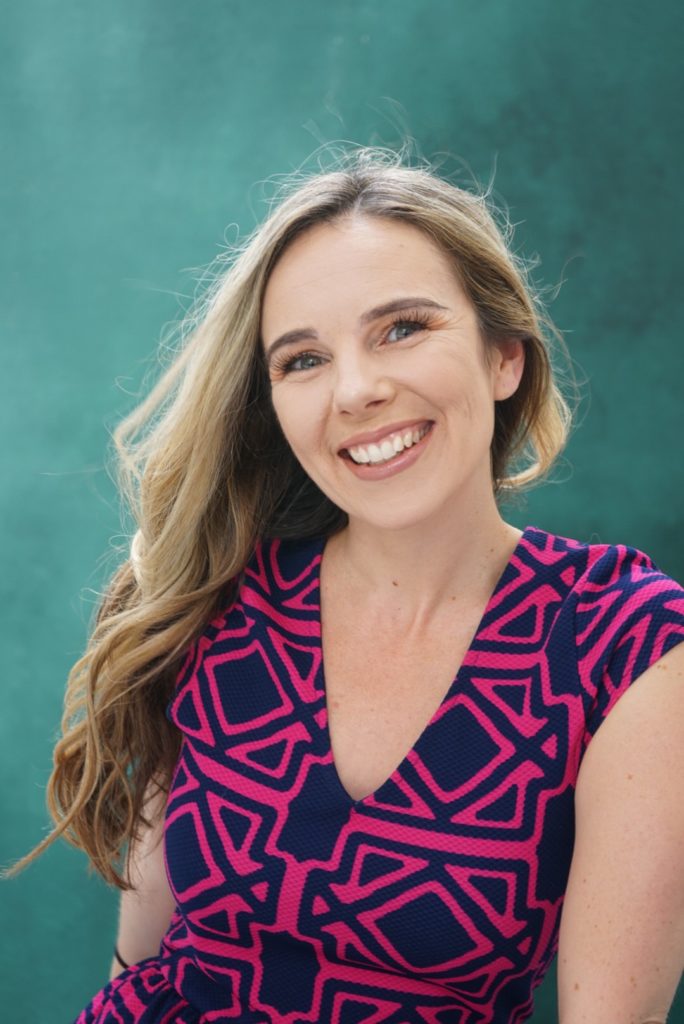 All headshots by Eva Vargas.
Cover image by Nathan Dumlao on Unsplash.