How to start freelancing eBook
Are you ready to start your freelancing journey but feeling a little stuck? I've been there! I was a full-time employee who dreamed of freelancing for many years before finally taking the leap.
In my eBook, How to start freelancing: A step-by-step guide to the basics, I'll walk you through each of the major steps you need to take to get your freelance business up and running. You'll also hear from other freelancers who share their stories and advice.
Here's what you can expect to learn:
Is freelancing right for you? We'll walk through some of the pros and cons.
Should you jump all in or take gradual steps to start your freelancing business? A few freelancers share how they made the transition and what they'd do differently.
How should you think about your rates and hours?
Where can you find clients?
How do you handle the logistics of running a business, getting paid, and managing your money?
LinkedIn for freelancers eBook
Are you launching a side hustle or freelance business? LinkedIn can be a super effective tool to help you connect with potential clients.
In my LinkedIn for freelancers: Build your brand and business eBook, you'll learn how to fill out your LinkedIn profile to showcase your work and grow your network. You'll also pick up good habits that will attract prospects and leads for your freelance business.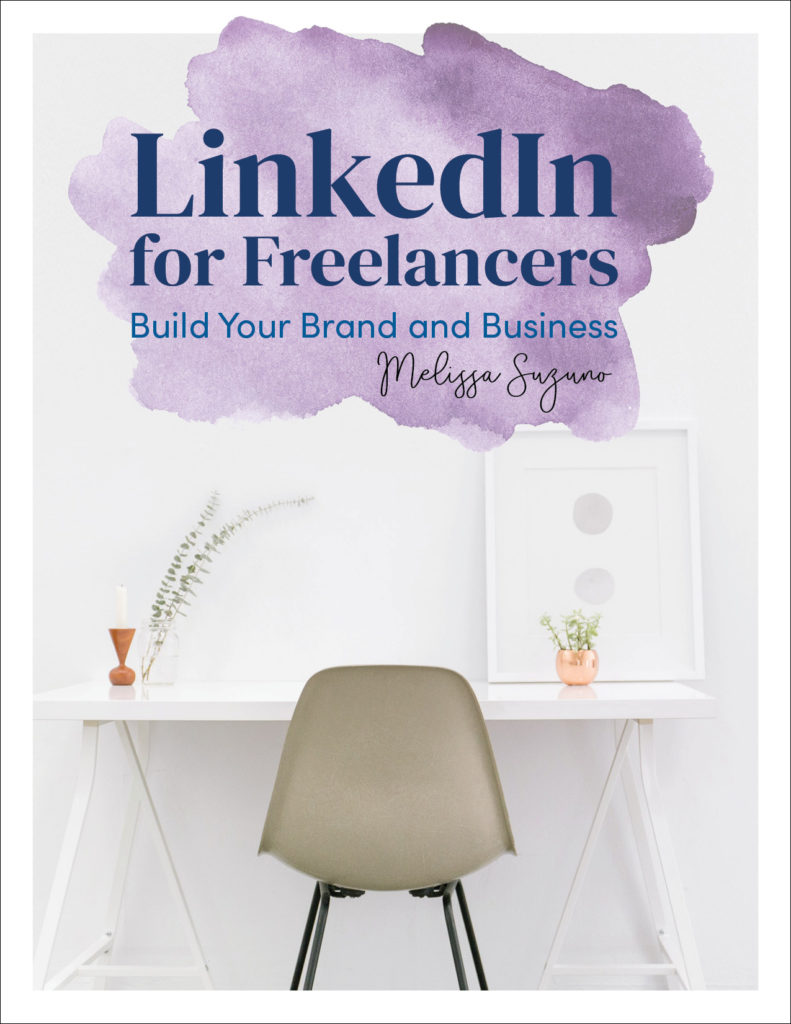 Here's what you can expect to learn:
Which sections of your profile to focus on and how to write compelling copy for them
How to showcase your work and use LinkedIn features to build your portfolio
Tactics for creating genuine connections so you attract potential clients
Want a more immersive experience? Check out my courses!
If you'd rather have a more immersive learning experience, there are a few ways to take my courses. You can take LinkedIn for Freelancers on Skillshare and Listenable (if you prefer audio only).
How to Start Freelancing: A Step-by-Step Guide to the Basics is also available on Skillshare, too.
I can't wait to "see" you in the classroom!