Jaws drop. Eyebrows raise. Awkward laughs sputter. These are just some of the typical reactions I get when I tell people I'm going to Portland for World Domination Summit (WDS). 2019 will be my 5th year attending WDS, but this year I'm doing things a little differently. In the past, I've generally written a recap post when I got back (and I hope to still do that this year), but this year I'm also writing a preemptive post to articulate some of my goals, dreams, and wishes for this year's event.
It will be interesting to see how taking the time to write out these intentions impacts my experience—I'm guessing that it will lead to a much more fulfilling week!
On a professional level…
I'm hoping to connect with other freelancers and small business owners to get ideas, inspiration, and practical tips
I'd love to meet people who could become my clients—or introduce or refer me to future clients
I want to meet others who have a similar ability to work from anywhere and potentially meet some future work/travel buddies
As a bonus, it would be great if I could get some inspiration for the next iterations of my business
I want to build my skills in visual goal-setting and note-taking (which I'm planning to do in an Academy)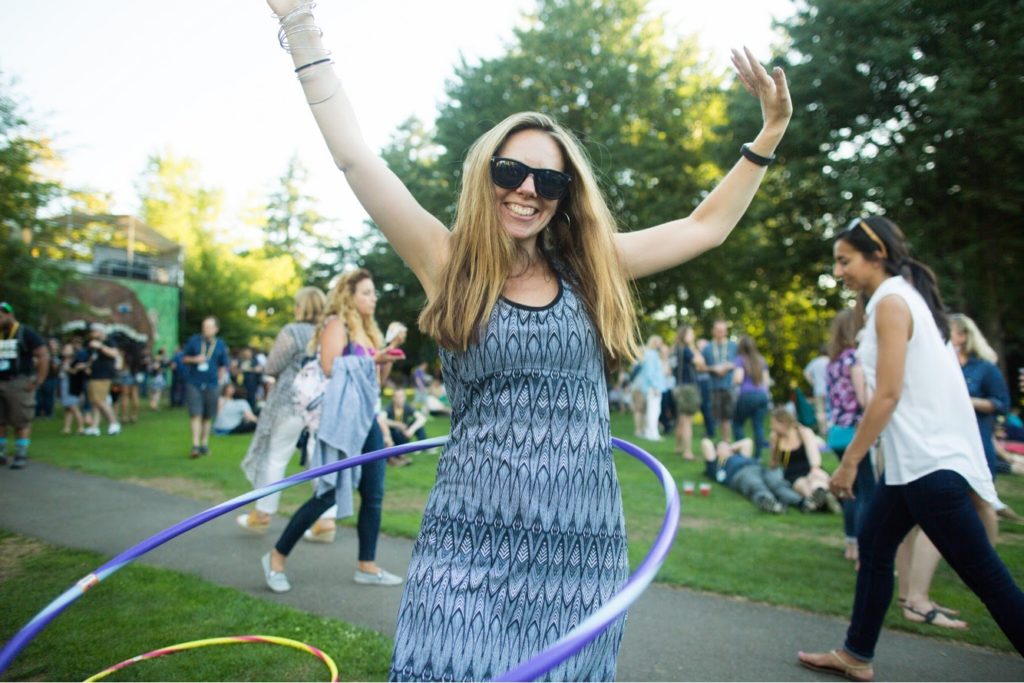 On a personal level…
I'd like to deepen my knowledge of travel hacking (I don't have a formal session to attend on this topic this year, but I'm hoping I can find people through meetups and serendipitous conversations)
I'm planning to participate as a guest in my first podcast!
I want to have a lot of fun. I know this is a little vague, so I'll try to be more precise. I want to feel a sense of curiosity, wonder, and excitement, at least a few times a day throughout the event. I want to do activities I know I love, but also try some new activities and surprise myself with how much I enjoy them.
I want to deepen my relationships with the friends and people I've met at past WDSs—as an introvert I sometimes think this is a more realistic goal than trying to make new friends, although of course I want to do that, too!
I hope I win an awesome prize for my participation in the Unconventional Race! (This is a sort of scavenger hunt that all WDS attendees are invited to participate in. Writing this blog post was actually one of the challenges in the race!)
I'd like to do some sort of activity that helps me connect to the value of service and feel like this is not all just for me but is benefitting others as well.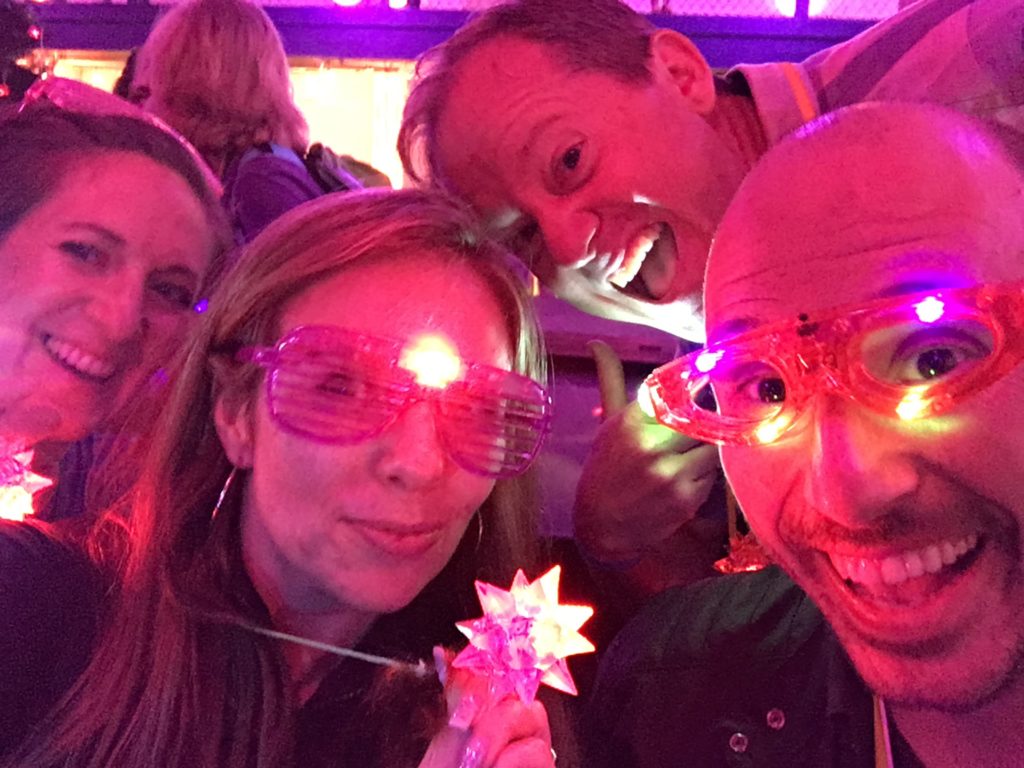 And…
One of my biggest dreams/wishes is that the WDS team will announce that 2020 won't be the last WDS after all and they've decided to continue putting on the event for at least the next few years!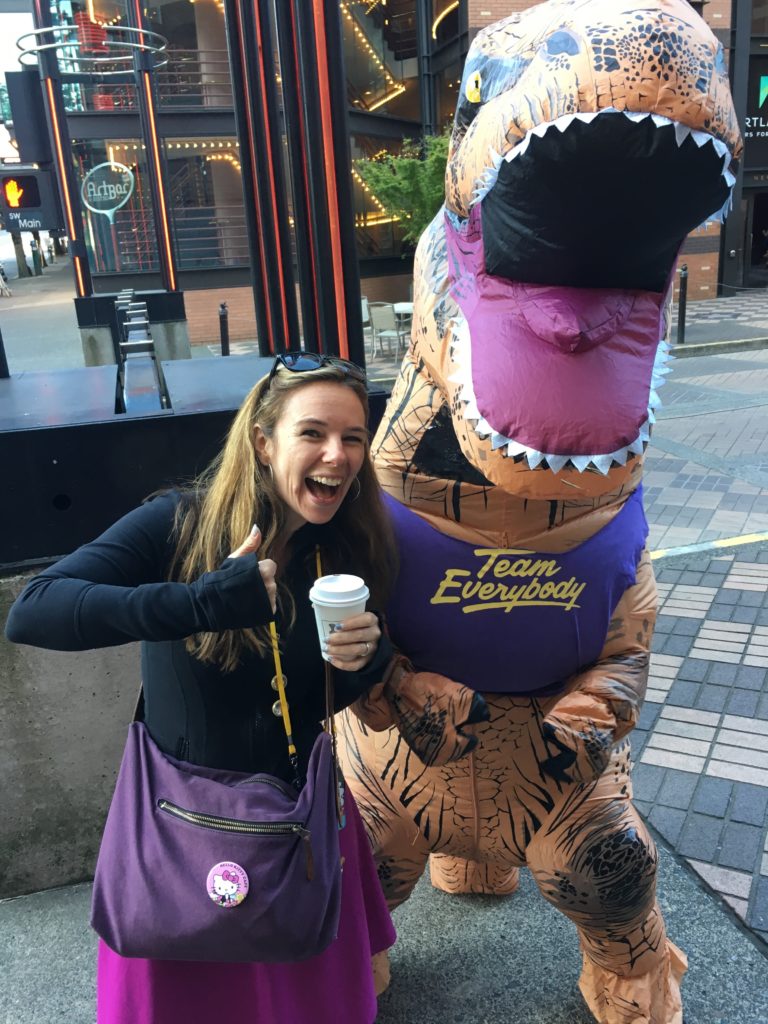 Stay tuned for the recap post and potentially some updates on how I fared with my goals!
Cover photo by Kyle Glenn on Unsplash